Highest trade-in prices in Australia for Apple iPhones.
1
BEST PRICES
Tell us about your phone. We'll find the highest buyback price in the market for you!
2
FREE SHIPPING
Free & secure shipping. We'll conveniently send you an Australia Post mailbag or prepaid label.
3
FAST PAYMENT
Your device is inspected within 1-2 business days & payment initiated within 24 hours.
What do you want to sell today ?
Select your device model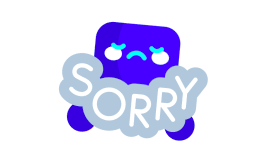 Unfortunately, none of our partners currently buys devices in this category.
Australia's leading brands for sustainable tech. Combined in one platform.
We are on a mission to make 2nd hand the new cool in Australia!
We partner with Australia's most trusted buyback companies.
Our caring customer service will answer all your questions.
More than 3,000 happy customers are saving the planet with us.
Want to sell your old business phones or notebooks
Sell or trade-in your company's devices with Reebelo. We'll get you the best price & make sure they have a great second life.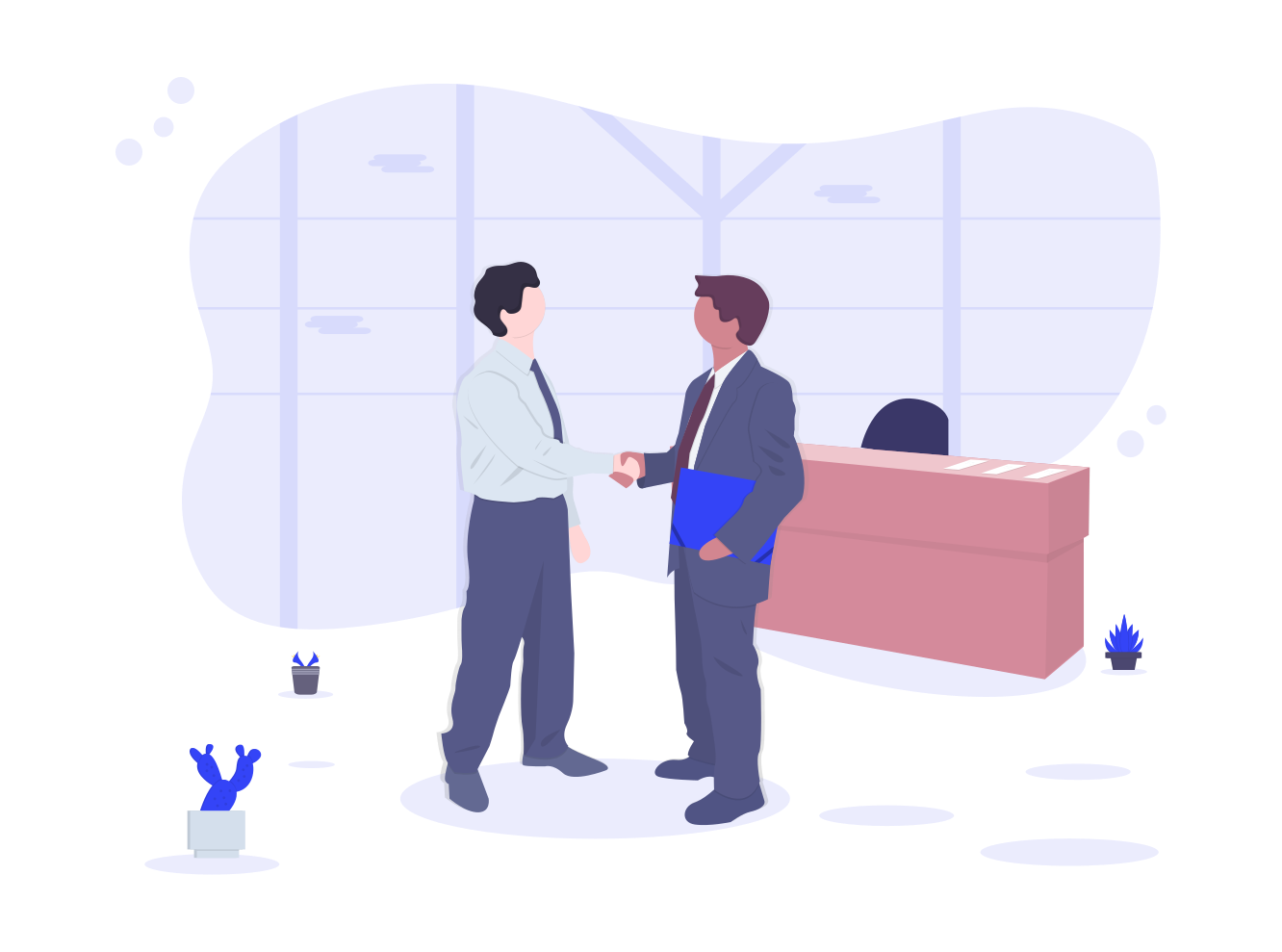 Sell your iPhone in Australia
---
Sell your Used or As New Apple iPhone with Reebelo across Australia. Whether you are based in Sydney, Melbourne, Perth, Gold Coast, Brisbane, Adelaide, Newcastle or Canberra, you can easily sell iPhone 12, iPhone 11, iPhone X, iPhone XS, iPhone XR, iPhone 8, iPhone 7 and many other iPhones with Reebelo.
Get the best price
---
Reebelo works together with several Australia based buyback providers. We compare buyback prices between them and ensure that you get the highest buyback price offered in Australia for your iPhone across our partners.
We accept iPhones in any condition
---
Our mission is to reduce e-waste by giving your device a second life. You can still sell your iPhone with Reebelo even if the condition is not that ideal. We take in any conditions even if your iPhone has a cracked screen, swollen battery or no charger. Sell your iPhone with Reebelo today!
Buyback & Trade-In
---
In addition to selling your used iPhone or as new iPhone, you can also trade-in used iPhones when buying a refurbished phone at Reebelo Australia. After submitting your form above, simply let our operations team know that you want to trade-in. Upgrade your iPhone today!
Frequently Asked Questions
Reebelo is refreshing the way people consume tech; and providing affordable, functional and sustainable electronics is what we do.
Our buyback program is one of the many ways we're building the circular economy. We've partnered with leading Australian experts in the refurbished space to bring you the very best prices for your pre-loved iPhone.
Get paid to give your iPhones a second-life with 3 simple steps! Get started here.
Customer satisfaction is our #1 priority but don't take our word for it. We have a 4.5 rating on Trustpilot and check out what our awesome customers say here.
We only work with buyback partners who have leading industry expertise to ensure a smooth buyback experience. Each partner is vetted and we work closely with them to offer competitive pricing, safe shipping methods, and secure payments. Our process is simple and we'll update you every step of the way.
What happens if there's additional faults with the phone?
During the buyback process, we'll provide options for you to list any faults. Please fill in this part as accurately as you can to avoid any delays.

Our certified partners will inspect and review every phone received. If we find that the phone is not as described, we'll contact you and offer a revised price.
What happens to my phone data?
We'll completely wipe the data from your phone so your privacy is protected. Before sending in your iPhone, we ask that you factory reset it, clean off any dust/grime, and remove any passcodes or iCloud/Google accounts.
Does the quoted price change?

We pride ourselves in helping you to find the best prices available in Australia. The prices quoted on our website are aggregated from different vendors so you can pick the best option for you.
Once you confirm the order, the price will be locked in for 7 days. Tech prices change constantly and we can only guarantee your quote during this period. After 7 days, the quotation may be subject to change.
How do I send my phone in?

We want to make this process as simple as we can! We'll provide a free shipping label via email for you to print off and post your iPhone.
What do you do with all the phones?

Did you know that we produce over 50 MILLION tonnes of e-waste per year? The beauty of buyback is that you get to be part of the circular economy to help reduce e-waste!
Your iPhones will get a second-life in the hands of another wonderful person. Our buyback partners will repair, clean and test all iPhones before reselling. For phones beyond repair, we'll recycle as much as we can, safely under the regulations set by the Australian government.
How fast do I get my money?

Get paid fast! Once the iPhone reaches our buyback partner, they'll inspect it within 1-2 business days. After the inspection is completed, we'll initiate payment within 24 hours after confirmation of your iPhone's condition.
Please allow up to 1-7 business days for the funds to show up in your account depending on your chosen payment method.
If you have any questions or concerns, our team is always here to help! Use the live chat on our website, email us at support@reebelo.com.au or call +61 3 6145 0011
Used Apple iPhones trade-in prices
| Brand | Model | Price (SGD) |
| --- | --- | --- |
| Apple | Sell Used iPhone 12 128GB | $850 |
| Apple | Sell Used iPhone 12 256GB | $900 |
| Apple | Sell Used iPhone 12 64GB | $800 |
| Apple | Sell Used iPhone 11 Pro Max 256GB | $800 |
| Apple | Sell Used iPhone 11 Pro Max 512GB | $950 |
| Apple | Sell Used iPhone 11 Pro Max 64GB | $700 |
| Apple | Sell Used iPhone 11 Pro 256GB | $750 |
| Apple | Sell Used iPhone 11 Pro 512GB | $850 |
| Apple | Sell Used iPhone 11 Pro 64GB | $680 |
| Apple | Sell Used iPhone 11 128GB | $710 |
| Apple | Sell Used iPhone 11 256GB | $810 |
| Apple | Sell Used iPhone 11 64GB | $620 |
| Apple | Sell Used iPhone SE 2020 128GB | $1000 |
| Apple | Sell Used iPhone SE 2020 256GB | $1000 |
| Apple | Sell Used iPhone SE 2020 64GB | $1000 |
| Apple | Sell Used iPhone XS Max 256GB | $560 |
| Apple | Sell Used iPhone XS Max 512GB | $630 |
| Apple | Sell Used iPhone XS Max 64GB | $510 |
| Apple | Sell Used iPhone XS 256GB | $480 |
| Apple | Sell Used iPhone XS 512GB | $550 |
| Apple | Sell Used iPhone XS 64GB | $430 |
| Apple | Sell Used iPhone XR 128GB | $390 |
| Apple | Sell Used iPhone XR 256GB | $420 |
| Apple | Sell Used iPhone 8 Plus 256GB | $295 |
| Apple | Sell Used iPhone 8 Plus 64GB | $225 |
| Apple | Sell Used iPhone 8 256GB | $280 |
| Apple | Sell Used iPhone 8 64GB | $210 |
| Apple | Sell Used iPhone 7 Plus 128GB | $145 |
| Apple | Sell Used iPhone 7 Plus 256GB | $185 |
| Apple | Sell Used iPhone 7 Plus 32GB | $145 |
| Apple | Sell Used iPhone 7 128GB | $130 |
| Apple | Sell Used iPhone 7 256GB | $170 |
| Apple | Sell Used iPhone 7 32GB | $100 |
| Apple | Sell Used iPhone 6S Plus 128GB | $75 |
| Apple | Sell Used iPhone 6S Plus 16GB | $60 |
| Apple | Sell Used iPhone 6S Plus 32GB | $65 |
| Apple | Sell Used iPhone 6S Plus 64GB | $70 |
| Apple | Sell Used iPhone 6S 128GB | $75 |
| Apple | Sell Used iPhone 6S 16GB | $55 |
| Apple | Sell Used iPhone 6S 32GB | $35 |
| Apple | Sell Used iPhone 6S 64GB | $65 |
| Apple | Sell Used iPhone 6 Plus 128GB | $55 |
| Apple | Sell Used iPhone 6 Plus 16GB | $40 |
| Apple | Sell Used iPhone 6 Plus 32GB | $45 |
| Apple | Sell Used iPhone 6 Plus 64GB | $50 |
| Apple | Sell Used iPhone 6 128GB | $50 |
| Apple | Sell Used iPhone 6 16GB | $30 |
| Apple | Sell Used iPhone 6 32GB | $40 |
| Apple | Sell Used iPhone 6 64GB | $45 |
| Apple | Sell Used iPhone SE 128GB | $55 |
| Apple | Sell Used iPhone SE 16GB | $35 |
| Apple | Sell Used iPhone SE 32GB | $45 |
| Apple | Sell Used iPhone SE 64GB | $50 |
| Apple | Sell Used iPhone XR 64GB | $370 |
| Apple | Sell Used iPhone X 256GB | $430 |
| Apple | Sell Used iPhone X 64GB | $380 |
New Apple iPhone trade-in prices
| Brand | Model | Price (AUD) |
| --- | --- | --- |
| Apple | Sell New iPhone 12 Pro Max 512GB | $ |
| Apple | Sell New iPhone 12 Pro Max 256GB | $ |
| Apple | Sell New iPhone 12 Pro Max 128GB | $ |
| Apple | Sell New iPhone 12 Pro 512GB | $ |
| Apple | Sell New iPhone 12 Pro 256GB | $ |
| Apple | Sell New iPhone 12 Pro 128GB | $ |
| Apple | Sell New iPhone 12 Mini 256GB | $ |
| Apple | Sell New iPhone 12 Mini 128GB | $ |
| Apple | Sell New iPhone 12 Mini 64GB | $ |
| Apple | Sell New iPhone 12 256GB | $ |
| Apple | Sell New iPhone 12 128GB | $ |
| Apple | Sell New iPhone 12 64GB | $ |
| Apple | Sell New iPhone 11 Pro Max 512GB | $ |
| Apple | Sell New iPhone 11 Pro Max 256GB | $ |
| Apple | Sell New iPhone 11 Pro Max 64GB | $ |
| Apple | Sell New iPhone 11 Pro 512GB | $ |
| Apple | Sell New iPhone 11 Pro 256GB | $ |
| Apple | Sell New iPhone 11 Pro 64GB | $ |
| Apple | Sell New iPhone 11 256GB | $ |
| Apple | Sell New iPhone 11 128GB | $ |
| Apple | Sell New iPhone 11 64GB | $ |